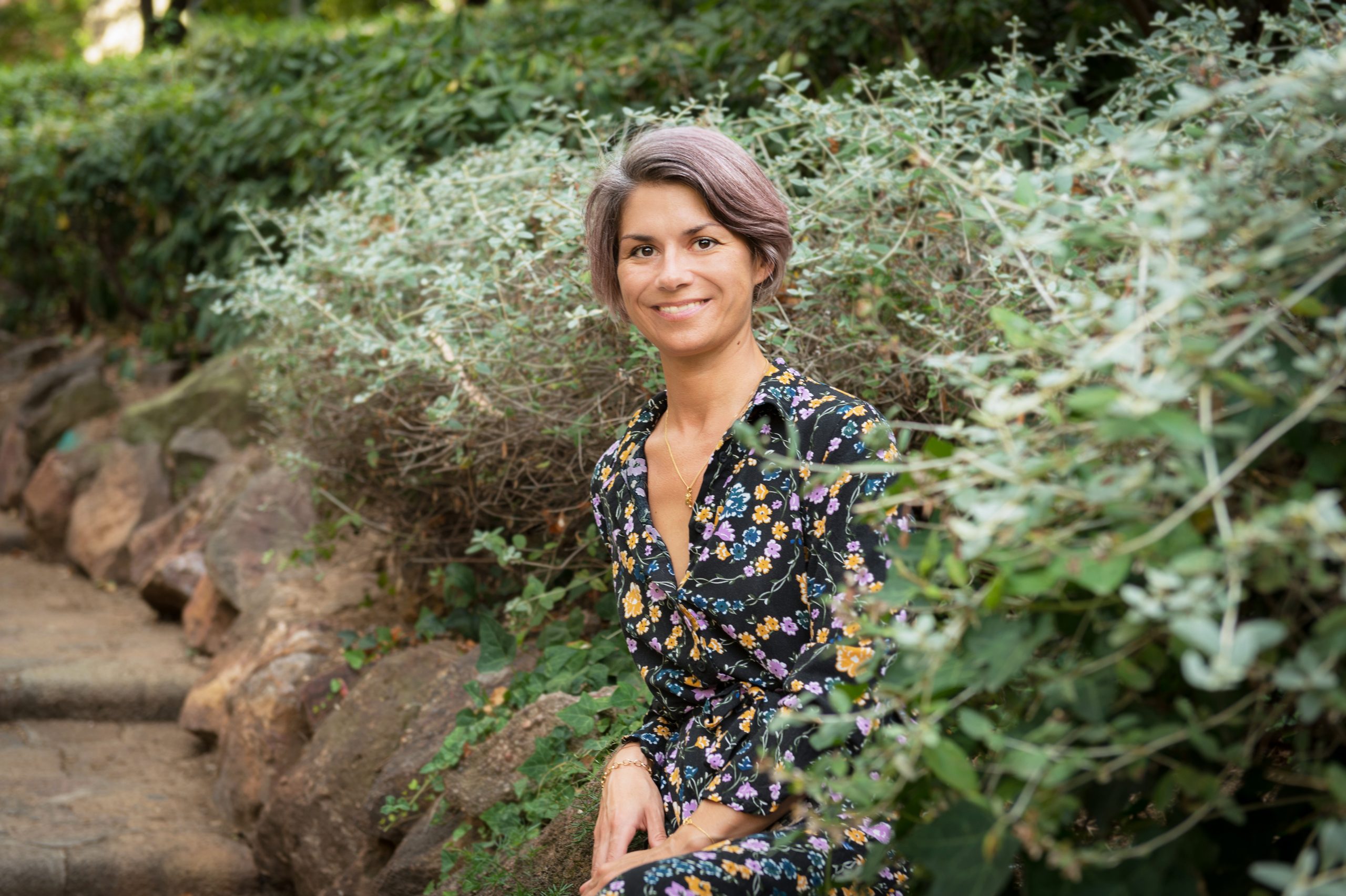 I am Cécile Sigonney, Naturopath, sofrologist and Professional Coach certified by the Institut GESTALT of Barcelona and the ICF.
I have trained in Naturopathy at the prestigious HEILPRAKTIKER Institut de Barcelona and at SPOTT (Center Comunitari d'Atenció a les Drogodependències).
In my professional career I also had the great fortune to work in the famous Herbalist EL MANANTIAL de SALUD.
I am a sofrologist as well, trained at the Institut SOFROCAY in Barcelona, where I still complet my training and knowledge.
All my life has been oriented to a natural way of life, leading a healthy diet, taking care of myself with homeopathy, acupuncture, herbal medicine and many other alternative medicines that fascinate me.
Through coaching, changes in diet and natural therapies such as Bach Flowers, Phytotherapy, Homeopathy and much more… I help you feel better, get to know your body and lead a happier life!
If you want to manage your stress, eat healthier, lose weight, quit smoking, have more energy and feel more vitality, contact me!
Don't wait! Today is the day!